We have a lot to offer! Are you with us?
Working at Offergeld means working in a family-run company. With values like in a family, with cohesion and perspective. We know that top performance for our customers only works with a great team. And with you. takeOFF!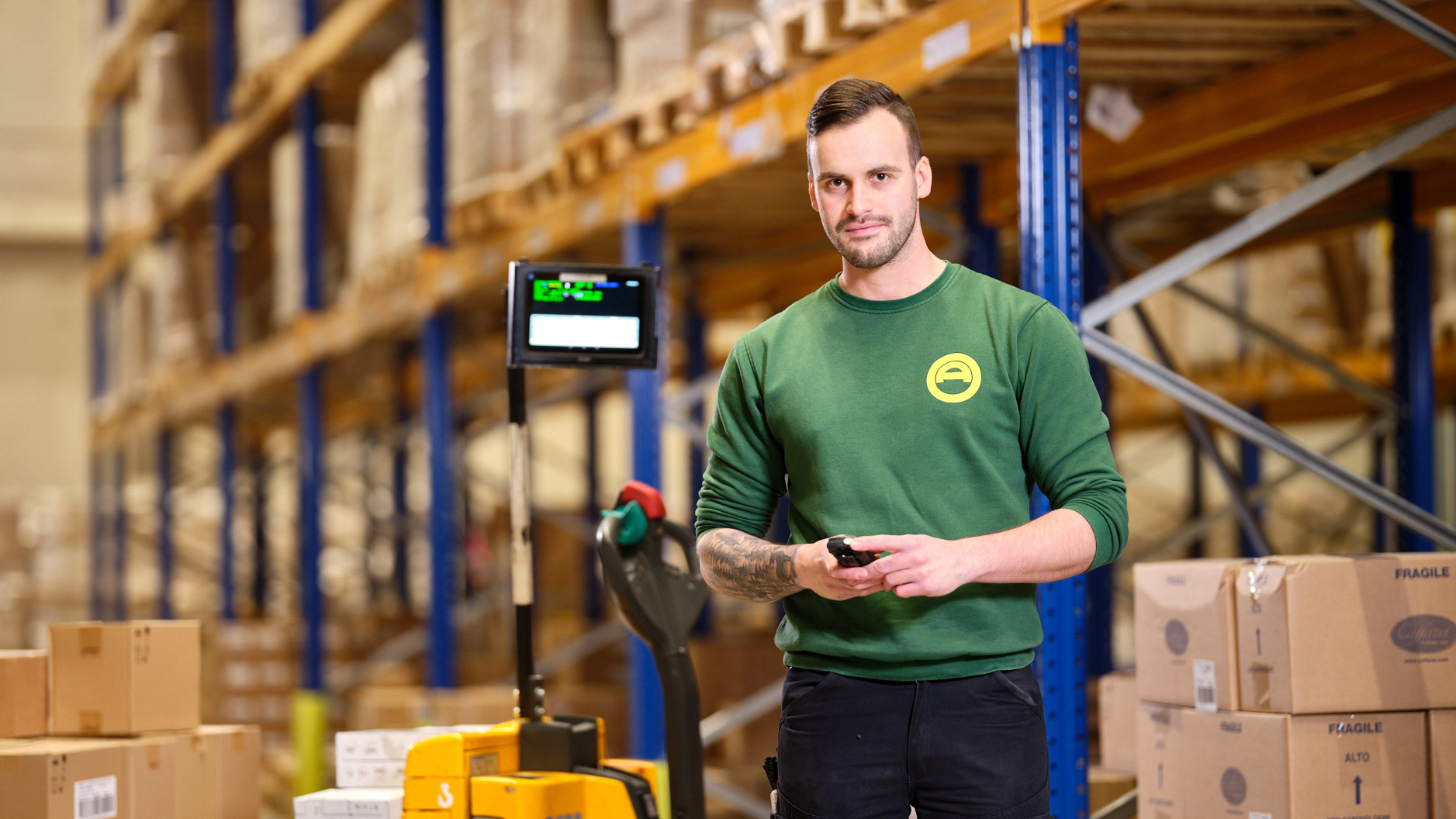 A real playground for doers
Logistics is traditionally an environment with movement and often requires great flexibility. With security, transparency and perspective, we help you to be able to fully concentrate on your job and to continuously develop yourself. And to find the perfect balance between private and professional life.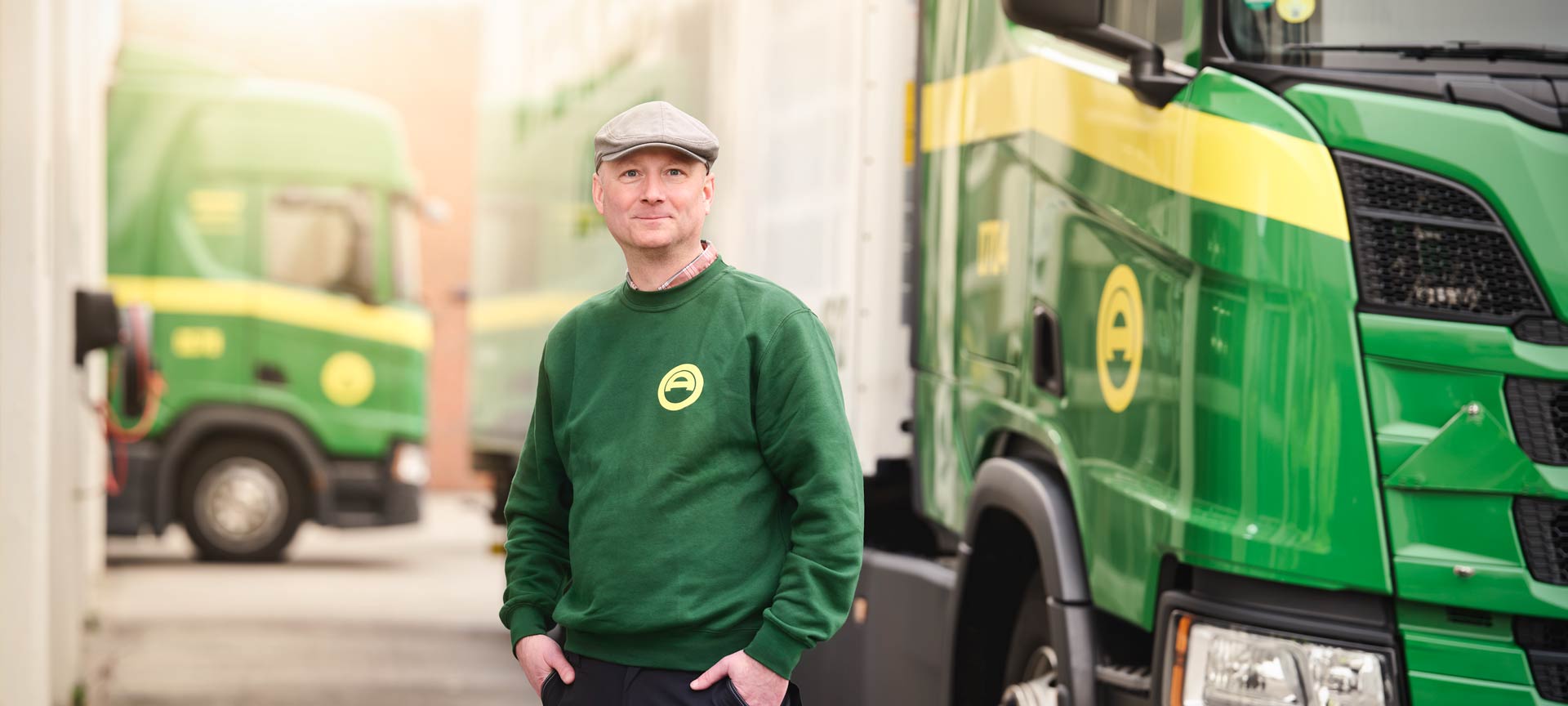 Always technically up to date
A workplace on wheels is a special challenge – and wants to be set up as safely, as comfortably and as pleasantly as possible! We have always attached great importance to our "green fleet". And the people who move it.
We are looking for committed colleagues, nice people, real tacklers. You are looking for financial and professional security, flexibility and a great environment. We can do that!
"Family business" says nothing about the size of a company. But about the way it is run, how decisions are made and how the members of this family are treated. There, decisions are not made for short-term success, but for generations to come. This gives every employee – every member of this family – security and the opportunity to make a strong and lasting contribution.
Gender, origin, age, religion – it simply doesn't matter at Offergeld. Full stop. Neither in terms of employment, nor in terms of salary or development prospects. Again, full stop.
Further training and perspective
Logistics is alive – and reinvents itself every day! We help our employees to discover new areas, to remain or become professionals and to make their own work a true vocation.
Whether it's a truck, well-fitting work clothes or a laptop for the home office. We know that the right tools are crucial. And we like to invest in good tools.
In an ever-growing and high-performance industry, we want to reinvent ourselves and develop as a company. In doing so, we value and take into account the opinions and ideas of our employees at all times.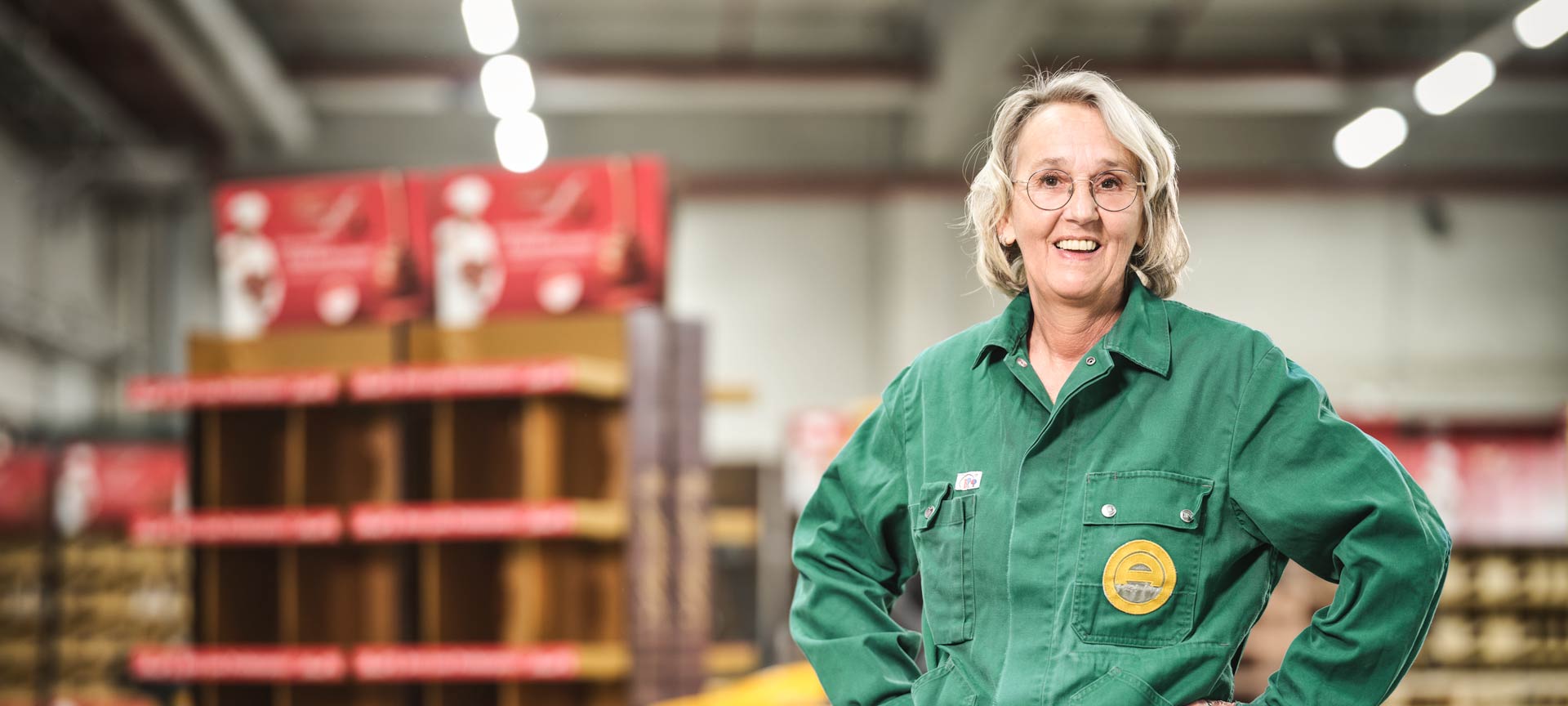 Perspectives in logistics. At any age.
We rely on new minds, old hands, experience, commitment and curiosity. Not on a number in the badge. Discover yourself anew now or do what you do best. We will find a way together.